Vertiv/Knurr
Vertiv makes expanding core data center and critical facility capacity easy by using modular integration techniques to effectively design and build data centers anywhere in the world.
Featured Products
Explore our wide range of high technology products.
System Accessories
NTT a Japanese telecommunications company headquartered in Tokyo, Japan. Ranked 55th in Fortune Global 500.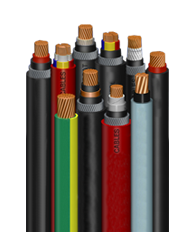 Cables
HES-Leading company in wire and cable industry producing Copper Telecommunication Cable, Fiber Optic Cable, Power Cable Etc.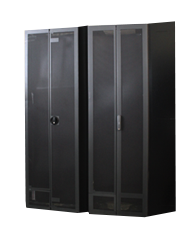 Datacenter Solution
Simplex Isolation Systems is one of the most prominent names in modular cleanrooms, softwall curtains, strip doors, separation and process isolation.
PowerCable IEC-320 C13/C14 Version REST 101S

NETIO Power Cable REST 101x is a smart 230V/16Aextension cord with WiFi. With a simple click in the web interface, the outputcan be switched on/off and the measured values are displayed.
Power Logger PEL103 MA193 with Digital Display
Ergonomic, magnetized and suitable for all types of cabinets, PEL103 loggers provide all the power and energy measurements simultaneously.
Looking to build and maintain a secure IT infrastructure? Let our experts assist you.
| | |
| --- | --- |
| | |
| | marketing@dafnia.com |
| | |
| --- | --- |
| | |
| | +971 4 3352995 |
Copyright © Dafnia All rights reserved