Featured Products
Explore our wide range of high technology products.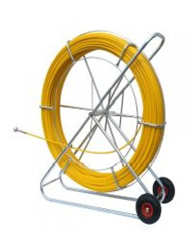 Fiber Glass Rods
Fiberglass Rod VOLTASIX ø 6 mm with Polypropylene outer coating comes spooled on a vertical galvanized steel cage with reel.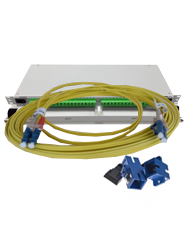 Data and Voice Products
Shinkwang has vast experience in providing a wide variety of Data and Voice Products.

Accessories
LP Télécom is a company specializing in network cabling. With its experienced technical team.

16U 19'' IP65 Outdoor Cabinet W600mm D650mm

he IP65 Outdoor Cabinet is a high-quality cabinet designed for 19" industrial applications. Based on EN60529 provided IP65 protection class against dust and water ingress.
Cable Coaxial Broad-PRO 50 - 100M
Inner conductor : 99,99% pure electrolitic annealed bare copper.
High pressure physical injection foamed polyethylene .
The copper foil has an applied PE-coating.
Looking to build and maintain a secure IT infrastructure? Let our experts assist you.
| | |
| --- | --- |
| | |
| | marketing@dafnia.com |
| | |
| --- | --- |
| | |
| | +971 4 3352995 |
Copyright © Dafnia All rights reserved