Lande
A manufacturer of 19" racks, cabinets and enclosures, accessories with the highest level of knowledge in Turkey.
Lande was established by a team that leads the sector with its experience of 20 years in order to develop and market innovative, ergonomic, economic and functional products.
Featured Products
Explore our wide range of high technology products.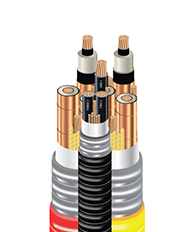 Cables
Southwire: As one of the leading manufacturers of wire and cable used in the transmission and distribution of electricity, Southwire delivers power to millions of people around the world.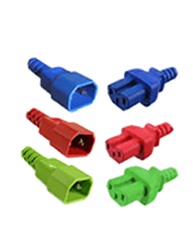 Datacenter Solutions
StayOnline provides the most reliable power cord supply chain management. They leverage their USA and off-shore molding capabilities to deliver the right cord, when you need it.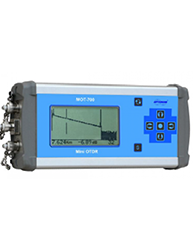 Test Instruments
OPTOKON, a.s. is a leading global organization providing connectivity and delivery of optical infrastructure solutions for businesses of all sizes.
JRC-4 HDPE Manhole- Fortress 915x445x750mm

STAKKAbox™ Fortress is a range of modular and structural preformed access chambers, suitable for use in carriageway and footway environments. The Fortress system is moulded in HDPE and possesses excellent strength to weight properties.
Corporate Infrastructure Monitoring and Control Unit
VT960DC is used for environmental monitoring and control of equipment of IT facilities. Can use up to 1000 different elements - notifications, triggers, timers, logics, sensors, dry contacts.
Looking to build and maintain a secure IT infrastructure? Let our experts assist you.
| | |
| --- | --- |
| | |
| | marketing@dafnia.com |
| | |
| --- | --- |
| | |
| | +971 4 3352995 |
Copyright © Dafnia All rights reserved