Optokon
OPTOKON is a leading global organization providing connectivity and delivery of optical infrastructure solutions for businesses of all sizes. OPTOKON holds quality certificates and offers unrivaled and comprehensive solutions for many industrial areas.
Featured Products
Explore our wide range of high technology products.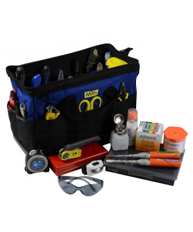 Tool Kits
Mills Ltd is a distributor of high quality cable management products and specialist tooling for the communication industry.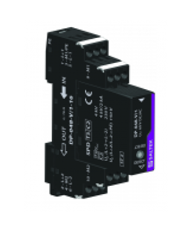 Power Management
SALTEK - A modern leading Czech company specializing in the development and production of surge protection.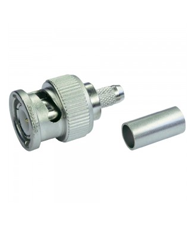 Data and Voice Products
Telegärtner- Products for telecommunications and data communications.
Sticklers™ High-Volume Fiber Optic Cleaning Kit

Fast, reliable fiber optic cleaning convenient kits contain Sticklers™ CleanClicker™, nonflammable Fiber Optic Splice & Connector Cleaner, CleanWipes™, CleanStixx™ and a handy LED inspection flashlight.
C14 Secure Sleeve Pair Contact - Black
C14 Secure Sleeve Pair Contact Retention Insert for connecting a C14 into a C13.
Color: Black
Normal Temperature: -20°C to +80°C
Material: PA66 (halogen and silicone free)
Looking to build and maintain a secure IT infrastructure? Let our experts assist you.
| | |
| --- | --- |
| | |
| | marketing@dafnia.com |
| | |
| --- | --- |
| | |
| | +971 4 3352995 |
Copyright © Dafnia All rights reserved