SOUTHWIRE
Southwire is committed to inspire the lives they touch by developing innovative systems and solutions, exercising environmental stewardship and enhancing the well-being of their communities as We Deliver Power...Responsibly® through their core tenets.
Featured Products
Explore our wide range of high technology products.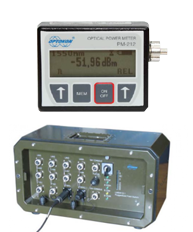 Rugged Tactical Network
OPTOKON is a leading global organization providing connectivity and delivery of optical infrastructure solutions for businesses of all sizes.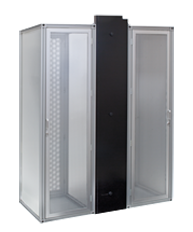 Datacenter Cooling Solution
Sub Zero is one of the most prominent names in modular cleanrooms, softwall curtains, strip doors, separation and process isolation.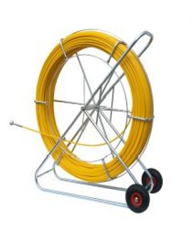 Cable Laying Accessories
Volta Macchine S.r.l. manufactures and distributes technology products. The Company provides products for the laying of cables.


CL1008 LCD KVM Switch

The CL1008 LCD KVM Switch series are control units that allow access to multiple computers from a single keyboard,video, and mouse (KVM), console. A single CL1008 can control up to 8 computers.
24 Way PDU
Vertical PDU 24 x UK Sockets C/W 3m Lead & 16Amp BS4343 Plug. Aluminium Extrusion: BS1474 (1987) Alloy 6063T6, End Bracket - Mild Steel: CR4 BS10130: 1991, Sockets - Polycarbonate.
Looking to build and maintain a secure IT infrastructure? Let our experts assist you.
| | |
| --- | --- |
| | |
| | marketing@dafnia.com |
| | |
| --- | --- |
| | |
| | +971 4 3352995 |
Copyright © Dafnia All rights reserved