TELEGARTNER
Telegartner develops, produces and sells professional and tailor-made connection technology solutions as well as high-precision turned parts and plastic injection mouldings to customers all over the world.
Featured Products
Explore our wide range of high technology products.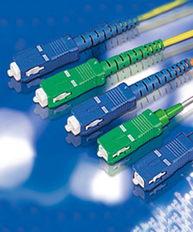 Data & Voice Products
Shinkwang- Manufacturers of fiber optic products of the highest quality that are suitable for the worldwide market. Shinkwang's corporate philosophy is innovation, timeliness, and quality customer service.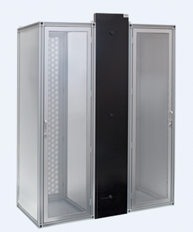 Datacenter Cooling
Subzero is one of the most prominent names in modular cleanrooms, softwall curtains, strip doors, separation and process isolation.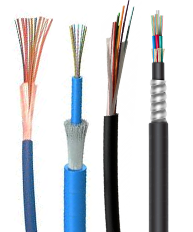 Cables
ACOME is an innovative international industrial group renowned for its highly technical cabling systems, tubes, and accessories for the telecommunications.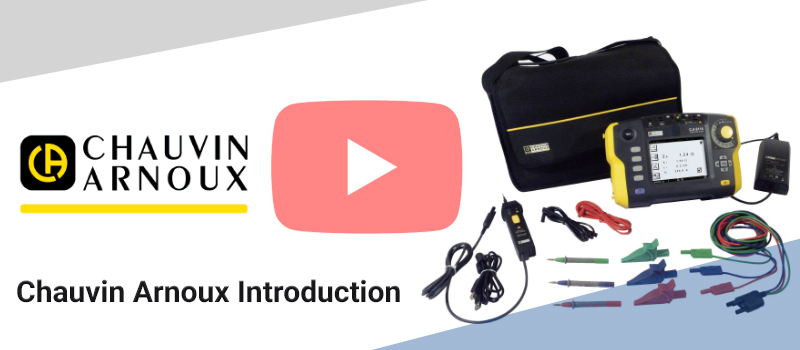 C14 Secure Sleeve Top Contact- Yellow

C14 Secure sleeve top contact retention insert for connecting a C14 into a C13 yellow. When C13 outlet is mounted in a power strip or enclosure take care not to damage the outlet when removing the plug. To remove Secure Sleeve that remains in outlet after cord extraction pull Secure Sleeve tabs that extend from outlet.
Patch Cord CAT6 UTP 24AWG 2m PVC- Grey
WEBB CAT6 unscreened UTP patch cords are designed to meet and exceed ANSI/TIA/EIA 568B standards. WEBBpatch cords are made by high-quality patch cable and RJ45 modularplug. These cable sare simple, cost effective, reliable provides high speed transmission of data.
Looking to build and maintain a secure IT infrastructure? Let our experts assist you.
| | |
| --- | --- |
| | |
| | marketing@dafnia.com |
| | |
| --- | --- |
| | |
| | +971 4 3352995 |
Copyright © Dafnia All rights reserved