VERTIV
Vertiv's decades-long heritage with team of experts is ready to take on your most complex challenges, creating solutions that keep your systems running—and your business moving. Building together the future of a world where critical technologies always work.
Featured Products
Explore our wide range of high technology products.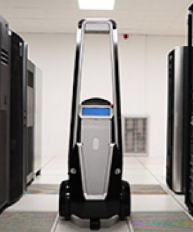 Datacenter Monitoring
The next-generation robots that guarantee security for your data centers. Their range of services is constantly reviewed and adapted to the needs of the industry.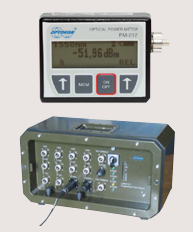 Rugged Tactical Network
OPTOKON, a.s. is a leading global organization providing connectivity and delivery of optical infrastructure solutions for businesses of all sizes.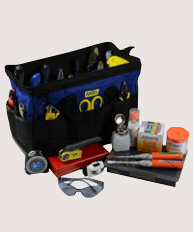 Tool Kit
Mills Ltd is a distributor of high quality cable management products and specialist tooling for the communication industry.


Dual Electricity Meter 230V/16A with LAN/WiFi+I/O

PowerDIN 4PZ is a dual 230V/16A electricity meter with LAN/WiFi and I/O. Both measured outputs can be switched off (relay).Both DI (Digital Inputs) can be used to count S0 pulses. Device can be controlled wia web interface, Open API, NETIO Cloud service or mobile app.
Floor Box 3 Compartment 300x200x87mm
87mm Deep Cavity Service Box - 3 Compartment x 85mm Tamlex cavity floor system service box is a 3 compartment box for power, telephone and data.
Looking to build and maintain a secure IT infrastructure? Let our experts assist you.
| | |
| --- | --- |
| | |
| | marketing@dafnia.com |
| | |
| --- | --- |
| | |
| | +971 4 3352995 |
Copyright © Dafnia All rights reserved