ServerLIFT
ServerLIFT's mission is to provide the safest and most effective tools and solutions for the physical handling of rack-mounted IT equipment. ServerLIFT has forever changed the way IT equipment is handled, in a way that data center experts want and need it to be done.
Featured Products
Explore our wide range of high technology products.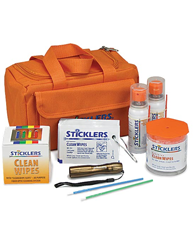 Cleaning Kit
MicroCare is based in Connecticut, USA. MicroCare was established to meet the demand for perfectly clean products in the electronics and the metal finishing industries.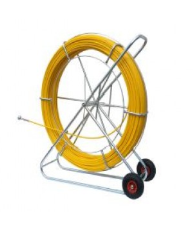 Fiberglass Rods
Volta Macchine S.r.l. manufactures and distributes technology products. The Company provides products for the laying of cables.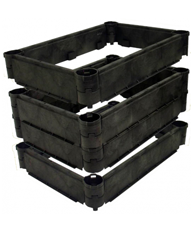 Manholes
STAKKAbox™ Fortress is manufactured in 150mm deep sections that stack on top of each other to reach the desired depth. Each ring section is castellated to positively interlock with the unit above and below.
Tool Kit

Jensen tools JTK-17P kit in regular lightweight poly case are aimed specifically at professional field service technicians. It can be used by technicians, electronics service professionals, field service engineers, on-site service technicians and more.
FO Mini Splicer Swift KF4
Swift KF4 is very versatile and super accurate active cladding alignment fusion splicer that satisfies every aspect of splicing requirement. With slim, yet rugged and extremely light, budget priced Swift KF4 assures users of convenient and stable process as well as high performance.
Looking to build and maintain a secure IT infrastructure? Let our experts assist you.
| | |
| --- | --- |
| | |
| | marketing@dafnia.com |
| | |
| --- | --- |
| | |
| | +971 4 3352995 |
Copyright © Dafnia All rights reserved