ServerLIFT
ServerLIFT's mission is to provide the safest, most effective tools and solutions for the physical handling of rack-mounted IT equipment.
A data center lift must effectively navigate:
Through standard-sized doors and elevators
Server room aisles with overhead cable trays
Over common floor obstructions
Featured Products
Explore our wide range of high technology products.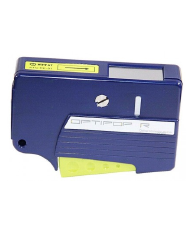 Fibre Cleaning Solution
Explore our wide range of fibre cleaning solutions from NTT-Japan. NTT products deliver consistently high-quality cleaning performance.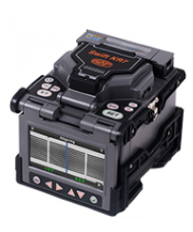 Tools & Test Instruments
UCL Swift has been developing and introducing various products for processing optical fibers such as strippers, cleavers, etc.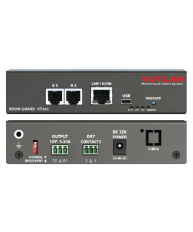 Monitoring Solution
Vutlan provides monitoring units, metered switched PDUs with monitoring core, designed for large data centers, server rooms, web hosting facilities, etc.
ELICON VC WorkStation Height Selectable-Linear W1200xD800mm

Single table or linked (only usable in combination with Elicon VC Side Sections) or with VC corner tables.
Height adjustable in 20mm increments from 640 mm to 760 mm
DP-060-V/1-16
Protection of power supply with output from the midle and non-grounded pole. Installation as close as possible to the protected equipment.
Looking to build and maintain a secure IT infrastructure? Let our experts assist you.
| | |
| --- | --- |
| | |
| | marketing@dafnia.com |
| | |
| --- | --- |
| | |
| | +971 4 3352995 |
Copyright © Dafnia All rights reserved